* If you enjoyed this program: If you liked this program, you may also enjoy our:
- at rsr.org/forensics: Creationists Wrong on "Historic" Science
- RSR Debate Analysis Part 1
- RSR Debate Analysis Part 2
- RSR Debate Analysis Part 3
- Ken Ham on RSR Prior to Bill Nye Debate (this program)
- Our RSR List of Creation Science Predictions (refuting Nye's claim that creationists haven't made successful predictions about the natural world), and
- RSR callers weigh in about Ken Ham and Bill Nye.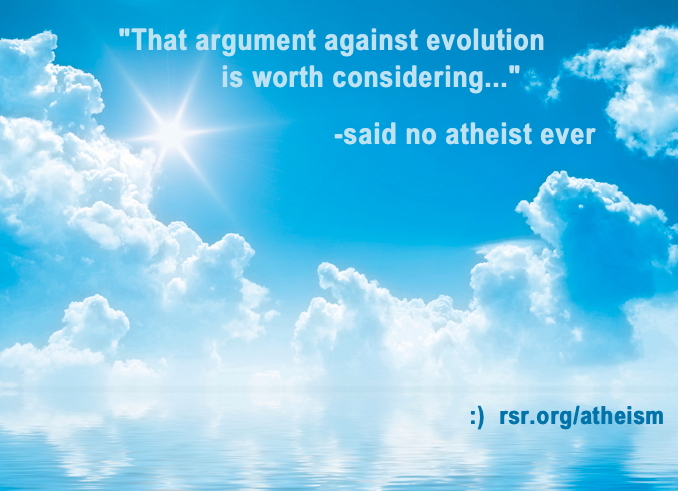 * RSR's Popular LIST SHOWS: We invite you to enjoy our classic RSR List Shows! Our updated listing of those appears at rsr.org/list-shows. Here are some of our favorites:
- RSR's List of Not So Old Things
- List of Evidence Against the Big Bang
- List of Fine Tuning Evidence
- List of Scholars Doubting Darwin
- List of Genomes that Just Don't Fit
- List of Creationist Fathers of Science
- List of Solar System Formation Problems
- List of Carbon 14 Everywhere it Shouldn't Be
- List of Dinosaur Soft Tissue Discoveries
- List of Proofs for the Genius of Ancient Man
- List of Big Bang Predictions (try Googling those 3 words!)
- List of Creation Science Predictions (try Googling that too!)
- List of Solar System Transient Events
- List of Whale Evolution Problems
* The Bob Enyart Live & RSR Telethon is Underway!
Bob Enyart Live does so much every month on a shoestring budget. With God's blessing and your help, we'll do even more this year. Our vital goal is $25,000. Please consider helping with a
donation
or
purchase
.
Please order online at the
KGOV Store
today or call us at 1-800-8ENYART.
Thanks so much for helping us reach the world for Jesus Christ!