* Post-show Science News Update on Earthquake Lights: Earthquakes produce piezoelectric lightning flashes in the ground (see rsr.org/radioactivity) and coming out of the ground (see also rsr.org/eql). RSR reports observations of such phenomena. And so again, this time with New Zealand's magnitude 7.8 quake, video and other reports have surfaced of earthquake lights. (In this particular video, the lights are visible at 0:20 at the top left partly beneath the camera's timestamp.)

* Bob & Geologist Dave Nutting Talk About Rock Layers: Do you live in the Denver area? If yes, Real Science Radio host Bob Enyart invites you to come out this evening in Denver to hear Dave Nutting speak at 7 p.m. at the Rocky Mountain Creation Fellowship at Calvary Apostolic Church, 5900 E. Yale Ave in Denver. On today's program, Bob and Dave talk about the massive extent of many geologic layers, polystrate fossils and the millions of large animals fossilized in limestone. The guys also remind the audience about the disappearing evidence for Darwinism including the peppered moths.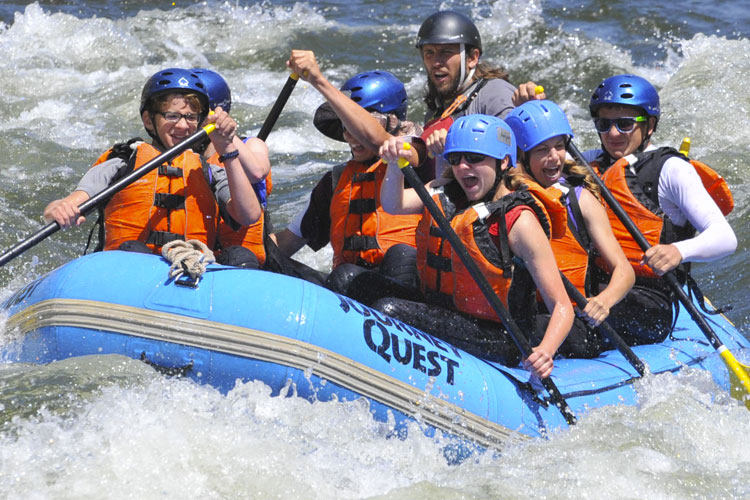 * Three Enyarts Joined AOI Adventures: Three of Bob and Cheryl Enyart's sons have joined Dave and Mary Jo Nutting's weeklong Rock and River rafting and rock climbing in the Rocky Mountains and on the Arkansas river. if you'd like more information about Alpha Omega Institute's July 2017 adventure, call Dave and Mary Jo at 1-800-377-1923. AOI also has speakers available for your church, and they host annual Family Camps, Yellowstone tours, and other great outtings. So to find out more, just check out their website discovercreation.org.

* Passing the Torch: As mentioned on air this past summer, with David visiting our studio he was the last of a triad of young-earth leaders to appear on Real Science Radio! For as captured in our own Global Flood video, the late Dr. Henry Morris, father of the modern creation movement, while "passing the torch" during a California conference with Duane Gish, Chuck Smith, and Timothy LaHaye, listed three examples of the fabulous growth of the biblical creation movement: Ken Ham, Walt Brown, and Dave and Mary Jo Nutting. Ken Ham, of Kentucky, and Walt Brown, of Arizona, had both previously been in studio with us here in Colorado. But even though the Nutting's Alpha Omega Institute is headquartered on the western slope in Grand Junction, right here in our state, it took until after our 25th broadcasting anniversary to finally get geologist Dave Nutting in studio. What an honor!
* Rare Video of Henry Morris Recognizing Dave Nutting: See Henry Morris recognizing Ken Ham, Dave and Mary Jo's organization, and Dr. Walt Brown as all making significant national and of course international contributions to the creation movement...
* Dave's Other RSR Interviews: From back on June 20 and in 2018 on Sept 12.
* And Remember, as Bob Pointed Out in Malibu, there ARE No Secular Theories of Origins: