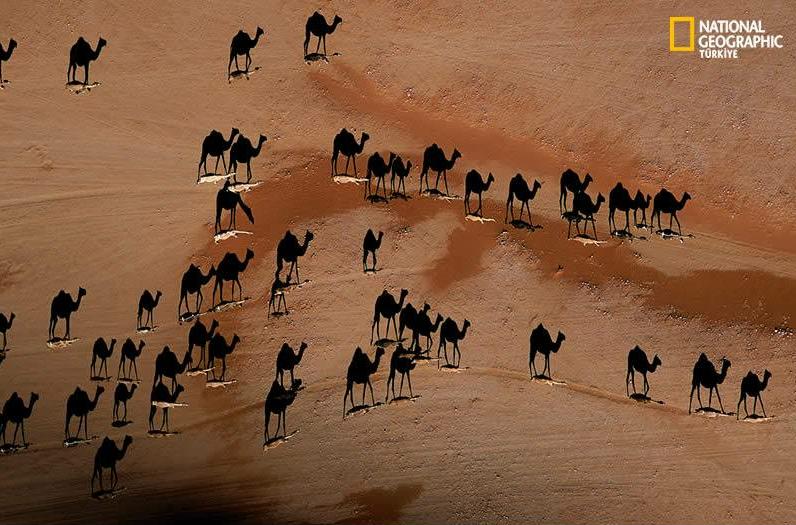 Hello to the Bob Enyart Live family. It is with a heavy heart that we announce, as some of you may have heard, that Bob went to be with the Lord on Sunday Sept 12th, 2021. If you'd like to celebrate Bob's life, you're welcome to join his family at the memorial service on Saturday Oct 2nd, at Applewood Baptist Church in Wheat Ridge Colorado. Doors will be opening at 9:00 a.m. If you'd like to support the family, please pray for comfort and healing. And if you'd like to help financially, please donate at kgov.com/store.  We'll be back with more news about the future of Bob Enyart Live soon. For now, enjoy this rerun of a recent episode. God bless.

Press release:
Pastor Bob Enyart, Known for His Unwavering Pro-Life Work, Daily Radio Show, and Christian Ministry Has Gone To Be With the Lord at the Age of 62

FOR IMMEDIATE RELEASE

ARVADA, Colorado, September 14, 2021 – Following a week of caring for his wife Cheryl's COVID-19 symptoms, Bob Enyart checked into Lutheran Medical Center in Wheat Ridge, Colorado on August 28, 2021. While in the hospital, his condition declined and he was eventually moved to the ICU with pneumonia on September 1. Despite the efforts of the hospital staff, his health continued to deteriorate and he eventually died on Sunday, September 12 at 3:00 p.m.

Pastor Bob became a follower of Jesus in his youth and his most enduring legacy will be those he led to Christ.

Teaching the truth of God's Word was Bob's foremost dedication. As pastor of Denver Bible Church, he would sometimes say, "If I could ask God any question and receive a response, I'd ask, 'which of my teachings are wrong?'" He loved to study and debate theology. To Bob, ascertaining truth was paramount. 

He garnered nationwide recognition with his television show "Bob Enyart Live," which ran from 1994 until 1999. Though his program later shifted to radio, Bob's unique style and extraordinary message remained the same. He tirelessly shared the message that this generation is dying in sin and needs the Savior, abortion is murder, and that people should flee government schools, abandon immorality, abhor what is evil, and love one another.

Over the years, Bob was often asked to participate on other programs including Politically Incorrect with Bill Maher, where he jumped at the opportunity to mock Jimmy Kimmel, Larry Flynt and others to their faces.

He was a tireless worker, and despite the importance of his work, would often drop everything at a moment's notice to help someone in need.

Still, his proudest achievement was that of his role as husband and father. He is survived by his wife Cheryl, their seven sons, three daughters-in-law, seven grandchildren, his mother, two brothers, one sister, and countless nieces, nephews, and extended family. He was surrounded by his loved ones who fought his illness with him until the very end.

Read more about Bob here, from his favorite news site, LifeSiteNews.com!

*Today we present the return of a classic show.

Update: ICR's Acts & Facts gives a shout out to RSR in their current March 2019 issue where Brian Thomas writes about our online spreadsheet, List of Biomaterial Fossil Papers (maintained), "Real Science Radio host Bob Enyart and I continue to curate that growing list online." Thank you Brian, Henry Morris III, and everyone at the Institute for Creation Research!  
Back when Real Science Radio needed to correct National Geographic's fake news story that camels had not yet been domesticated in the time of Abraham (rsr.org/camels), we turned to Archaeologist Titus Kennedy. Tonight Dr. Kennedy will speak at our Rocky Mountain Creation Fellowship (7 p.m. at Littleton Baptist Church at 1400 W. Caley Avenue) on the archaeology of the Exodus. On today's program, Bob Enyart asks Titus about the historicity of the Gospels; the earliest ancient fragments; the Roman Empire's habit of taking a census by requiring citizens to travel to their hometowns; the accusation that Bethlehem wasn't inhabited back then, around, say, the year 0; the historic significance of the Dead Sea Scrolls; whether Herod's reputation challenges Luke's record of the massacre of the innocents; Newseek's Nina Burleigh and her admission that bias against the Bible could blind archaeologists to the evidence; the pros and cons of Constantine's mother Helena, not unlike a guy named Ron Wyatt, who seemed to find everything she went looking for.
* Carbon dating the Isaiah Scroll: Was it written approximately 300 BC or even 330 BC? See Wikipedia and then a paper in the journal Radiocarbon titled, Radiocarbon Dating of Scrolls and Linen Fragments from the Judean Desert.