* Wow! Covenant Media Missions: Real Science Radio host Bob Enyart interviews a young couple furthering the Gospel of the Kingdom, Matt & Mercy Hasselblad. From working on box office high-tech hits at Industrial Light & Magic, to a successful programming stint with Google & YouTube, to ministering in the openly racist cities of India for the last two years, Matt and Mercy have gone from living the high-tech American dream to a vision of eternity.


* Ministry Bona Fides: Having worked with creation leader Eric Hovind at Creation Today, and Steven Policastro of the Creation Science Alliance, as Media Missionaries Matt and Mercy are now building Covenant Media into a resource for the Body of Christ. Please join Bob Enyart in praying for them and in following their work!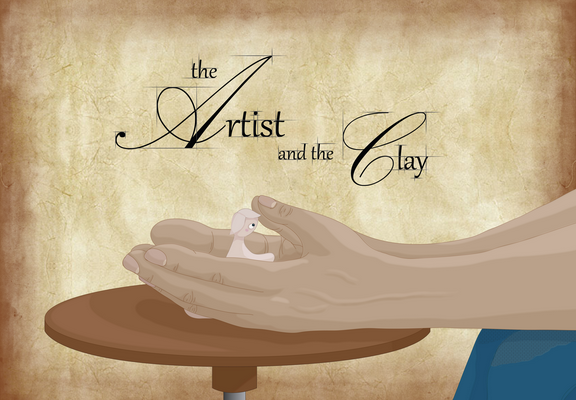 * The Artist & the Clay: Film, music, art, books, digital entertainment. It's all fair game for this young couple whose Facebook page, Covenant Media, is about to surpass 5,000 likes. Please help BEL help them hit that milestone by Liking their Covenant Media Facebook page. And to get Mercy's brand new book, The Artist and the Clay, just released today on Amazon.com, just click on the beautiful cover graphic.
* Unrelated: Personhood Alabama just published The Poison of Pain Capable Legislation, an important addition to the literature warning Christians against regulating child killing (as also warned against at AmericanRTL.org/abortion-regulations).