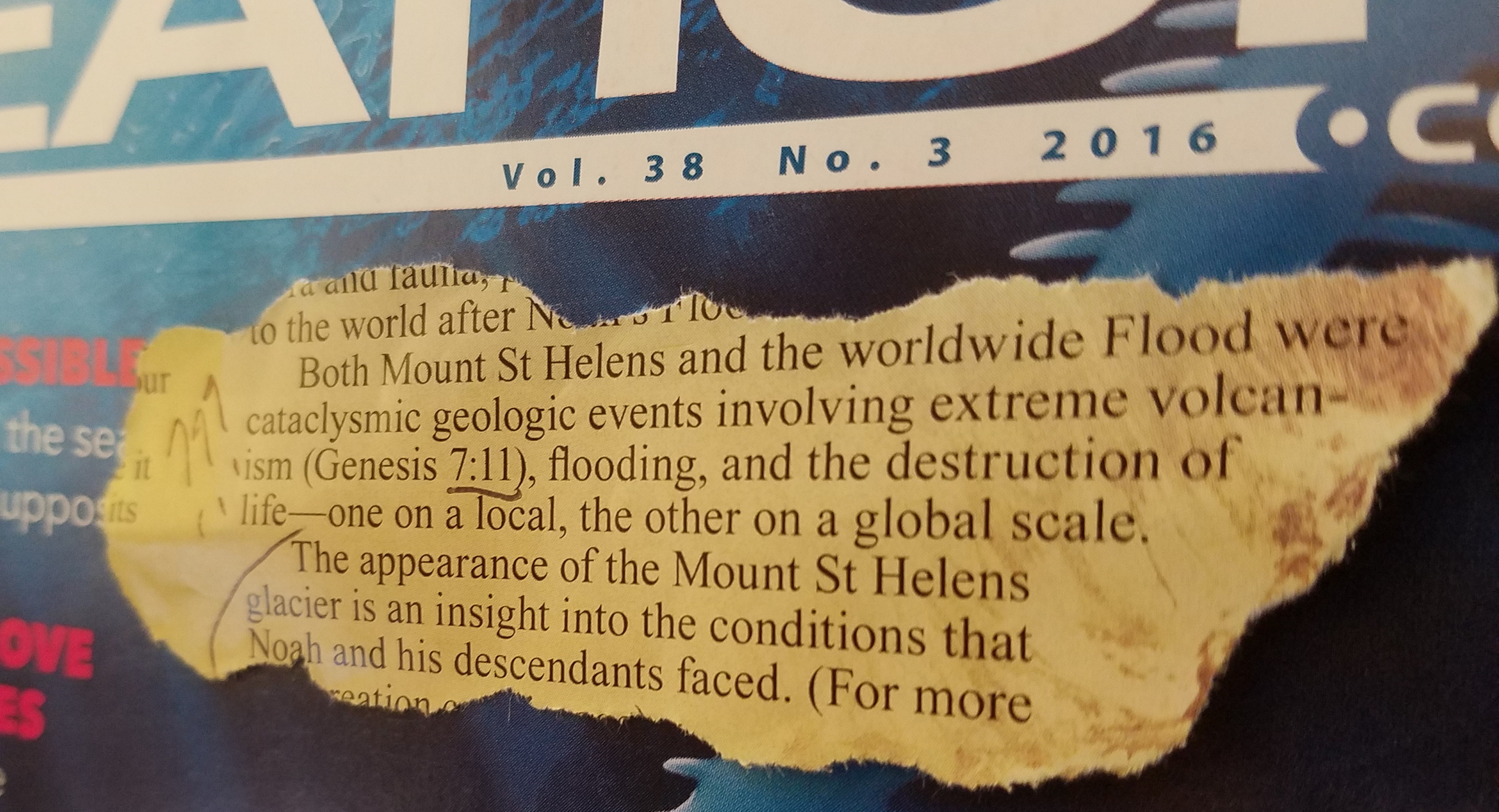 * First Shocking Thing First: In the sad shocker of today's program, creation groups are reinterpreting the "fountains of the great deep" to refer not to water but to volcanoes (?!).
* See the Important Written Show Description: for this program, updated in 2019, at rsr.org/magma. (Note to our listeners: You can also listen to today's show from that page. The audio for both airings, at 35:25 in length, is exactly the same. When we provide a lengthy written show summary, that typically indicates an especially important program; it becomes easier for strangers to find via Google searches and rankings; and keeping the written summary displayed on your screen as you listen to the program sometimes helps as the two often supplement each other.)
* The Hydroplate Theory Special: You may want to purchase this set of resources if...
  1) You'd like to read the best creation book ever written and watch its accompanying videos
  2) You like Real Science Radio and want to help it stay on the air
  3) You'd like to give the gift of understanding creation and the flood to someone who could really benefit from it.