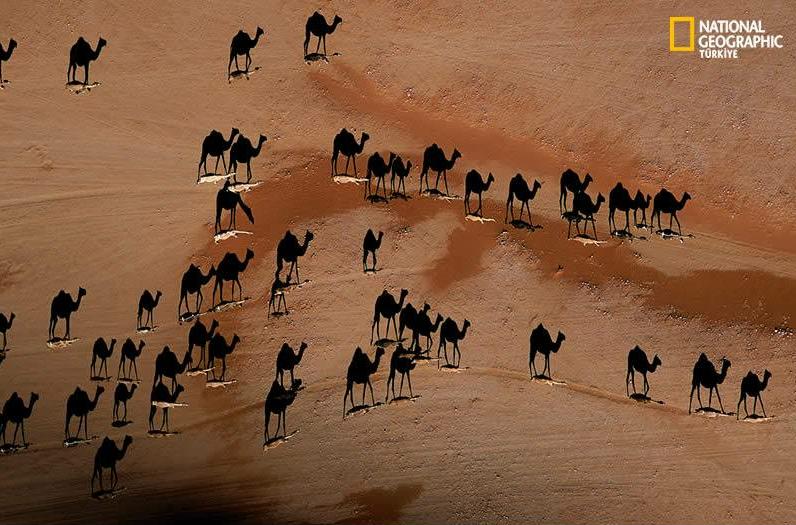 Update: ICR's Acts & Facts gives a shout out to RSR in their current March 2019 issue where Brian Thomas writes about our online spreadsheet, List of Biomaterial Fossil Papers (maintained), "Real Science Radio host Bob Enyart and I continue to curate that growing list online." Thank you Brian, Henry Morris III, and everyone at the Institute for Creation Research!  
Back when Real Science Radio needed to correct National Geographic's fake news story that camels had not yet been domesticated in the time of Abraham (rsr.org/camels), we turned to Archaeologist Titus Kennedy. Tonight Dr. Kennedy will speak at our Rocky Mountain Creation Fellowship (7 p.m. at Littleton Baptist Church at 1400 W. Caley Avenue) on the archaeology of the Exodus. On today's program, Bob Enyart asks Titus about the historicity of the Gospels; the earliest ancient fragments; the Roman Empire's habit of taking a census by requiring citizens to travel to their hometowns; the accusation that Bethlehem wasn't inhabited back then, around, say, the year 0; the historic significance of the Dead Sea Scrolls; whether Herod's reputation challenges Luke's record of the massacre of the innocents; Newseek's Nina Burleigh and her admission that bias against the Bible could blind archaeologists to the evidence; the pros and cons of Constantine's mother Helena, not unlike a guy named Ron Wyatt, who seemed to find everything she went looking for.
* Carbon dating the Isaiah Scroll: Was it written approximately 300 BC or even 330 BC? See Wikipedia and then a paper in the journal Radiocarbon titled, Radiocarbon Dating of Scrolls and Linen Fragments from the Judean Desert.