* Bob Congratulates YouTube Sensation Trey Smith: on the release of Jurassic: Dinosaurs are Young. All of Them. You can order a copy of that video for yourself, your Sunday School class, and even your kids and grandkids will love it! And right now on YouTube you can hear Trey talking to footprint iconoclast Glen Kuban who smashed the human fossil footprints in the Paluxy River basin outside of Glen Rose, Texas.
* So Please Consider Getting Our New Dinosaur Video: Jurassic: Dinosaurs are Young. All of Them. from Trey Smith and Bob Enyart, now available! 
And check out Trey's really fun Jurassic preview video: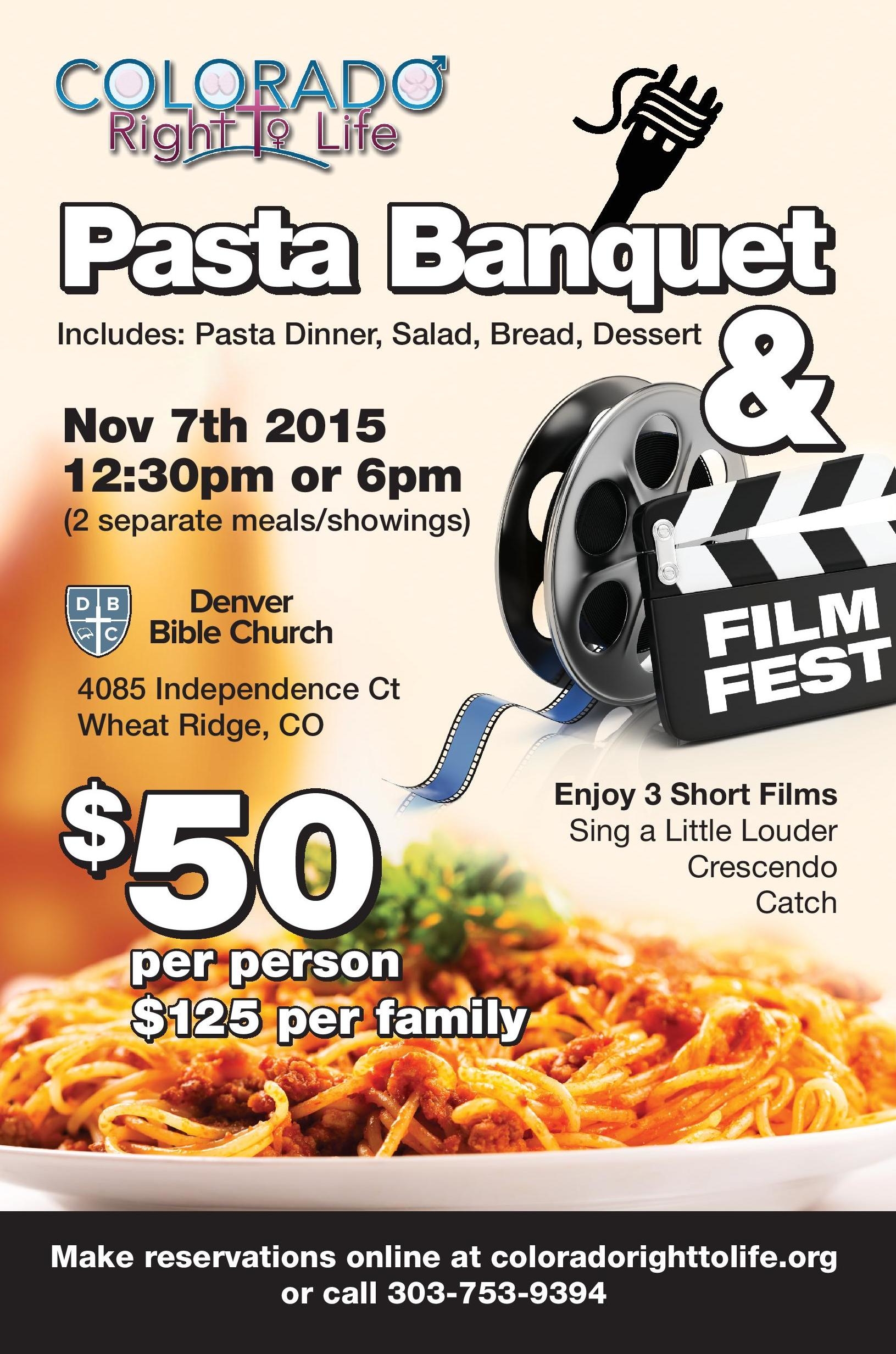 * You're Invited to this Imporant Colorado RTL Event: On Saturday, Nov. 7th, Bob invites you to come on out to Colorado Right To Life's annual fall event, this time hosted at Denver Bible Church, for a 12:30 p.m. lunch seating and a 6:00 p.m. dinner seating for their Pasta Banquet and Mini Film Festival! Just register at ColoradoRTL.org. And if you're out of town, please call 1-888-888-CRTL or just go to their website to buy a ticket or a table for a pro-life activist family that would like to attend! Thank you!