Here are a few Real Science Radio graphics that we enjoy. (And here are some of our favorite videos!) ...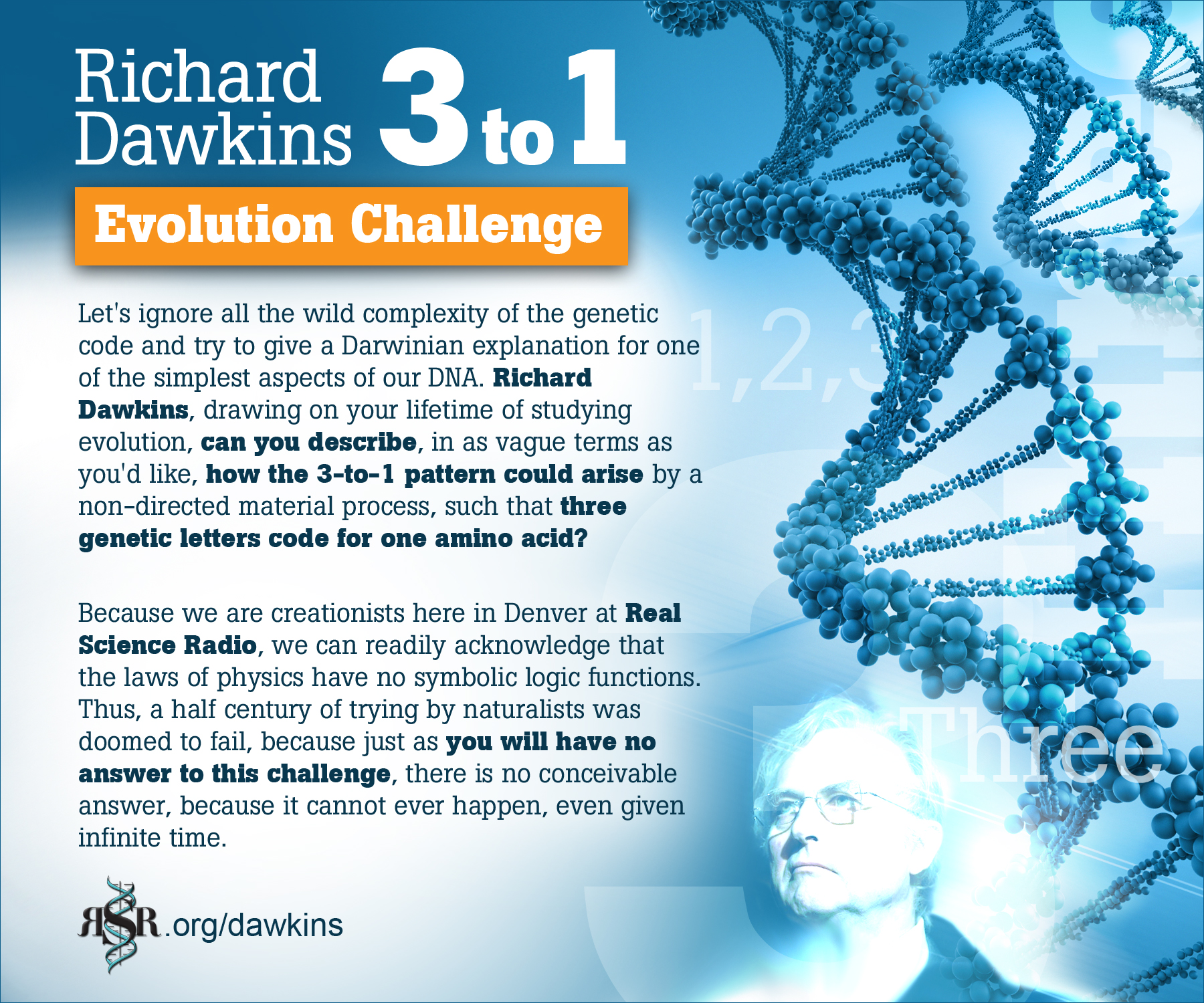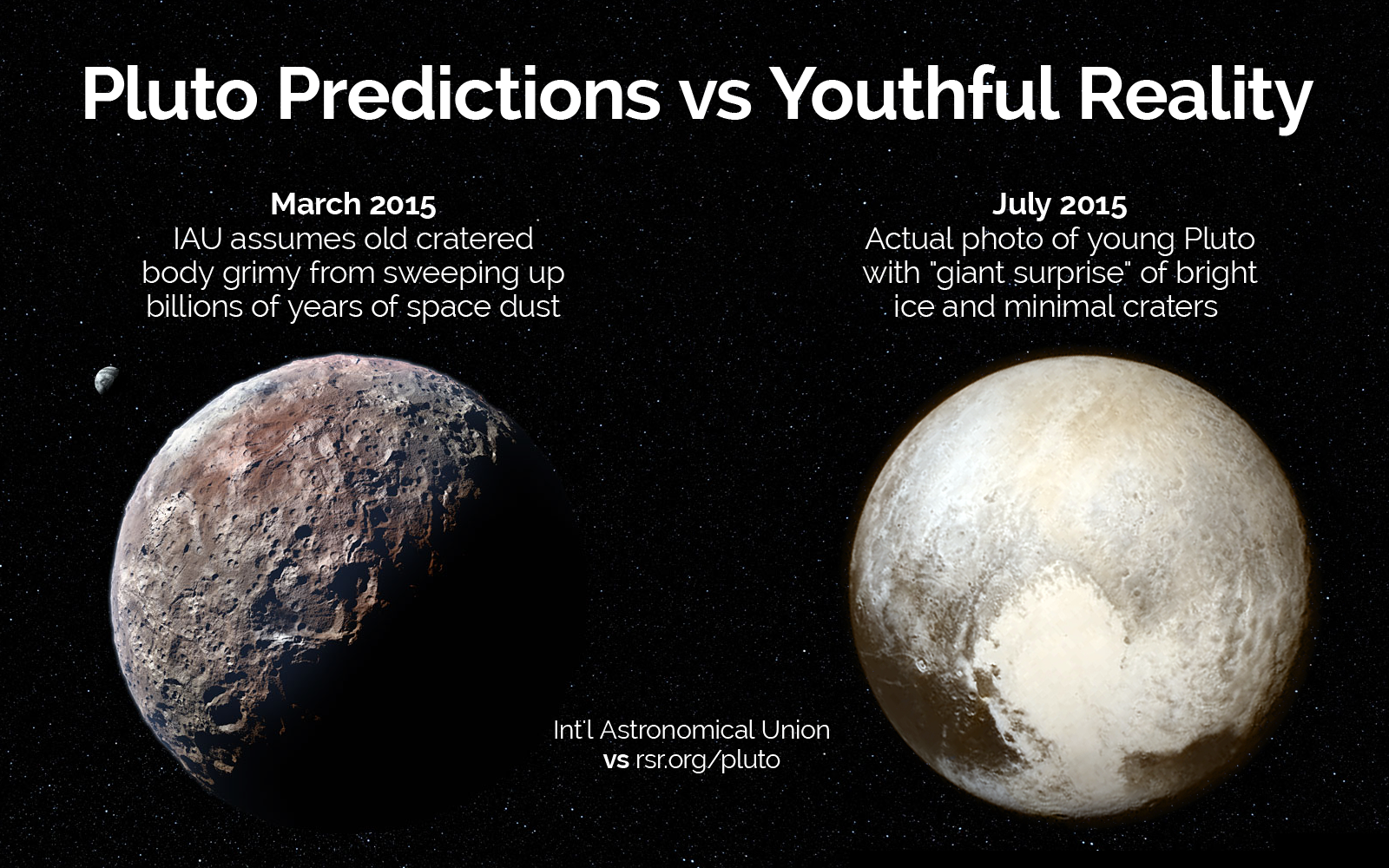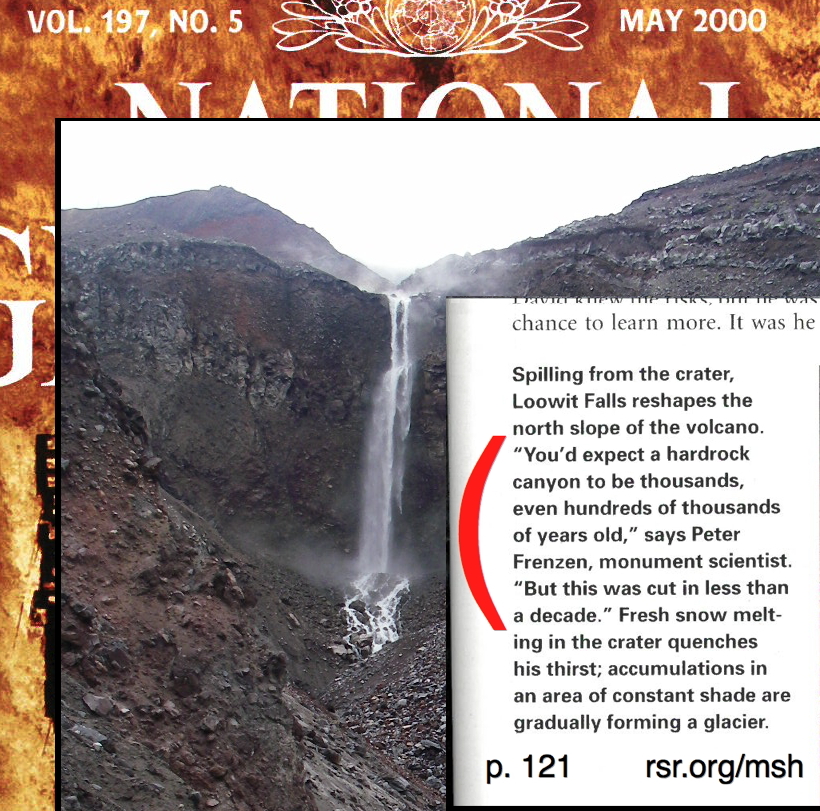 To order a monthly Bob Enyart Live subscription, just call 800-8Enyart or click here to receive our monthly:
- Topical Videos
- Televised BEL Classics
- Sermon Videos
- Bible Study Videos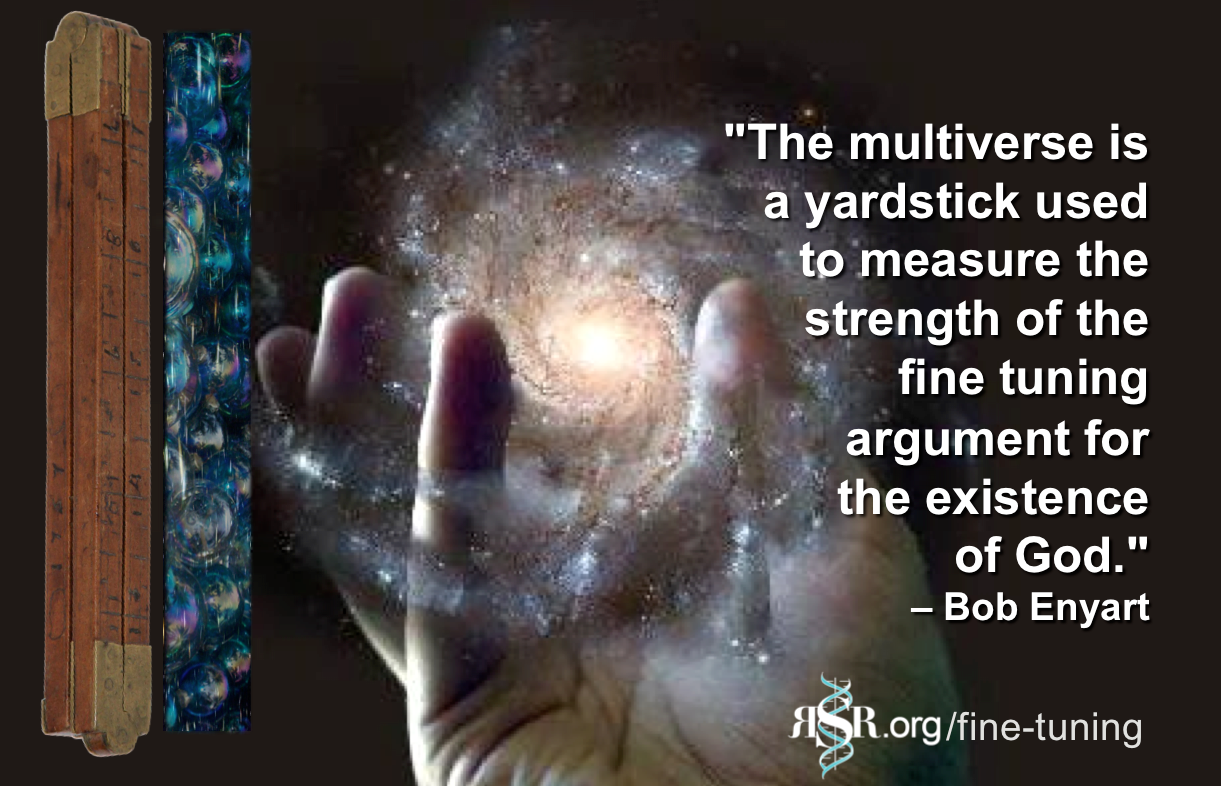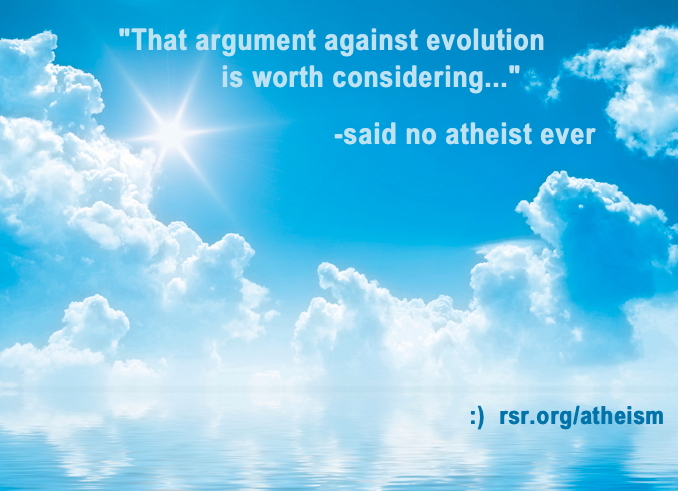 * Courage in Crosswords: A Real Science Radio listener from Indiana sent in a screenshot of his New York Times crossword puzzle app...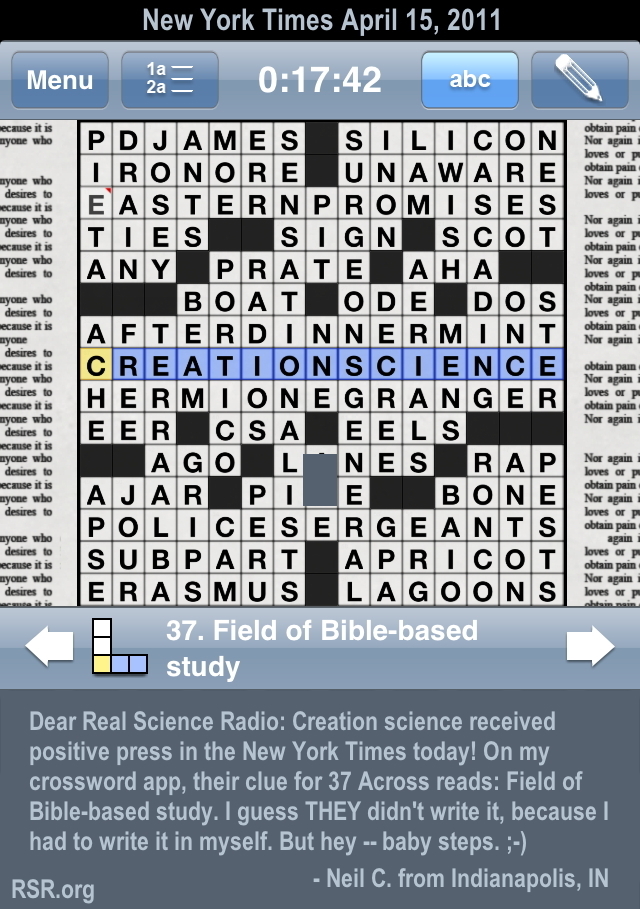 "If the government were
actually reading my emails,
I'd have hope
for this country."
-Bob Enyart, rsr.org