From time to time we list needed books or videos at our Amazon.com KGOV Research Wish List or we list them right here at kgov.com/wish-list. Obtaining these resources would help us greatly in our work at Bob Enyart Live, Theology Thursday, Real Science Radio, and even American Right To Life and Denver Bible Church.
What's the most important book on our list right now? It's expensive. It's the...
Why? It's the only red-letter Old Testament version of the Bible that we can find online. And that will be valuable for our verse-by-verse study of the Book of Leviticus for a particular lesson late in the Fall of 2017. (And btw, if you can find a less expensive red-letter Old Testament, that'd be fabulous for we LOVE the idea of being good stewards of the funds available to the ministry of the Body of Christ!)
So if you'd like to consider helping purchase an important resource, just click on over to our KGOV Research Wish List at Amazon.com where in November 2016 we've listed two Timothy Mahoney resources, his book, and the extended edition of his Patterns of Evidence film. In January 2017 we plan to air, Lord willing, RSR's List of Ancient Egypt's Evidence of the Exodus. So those resources will greatly help our preparation!
Also, not listed over at Amazon is the Reverse Thinking video that we're hoping to use in a sermon at DBC, so if you'd like to help with that, you could either make a donation (click on our menu above) or buy the video and email the download link to Bob@kgov.com.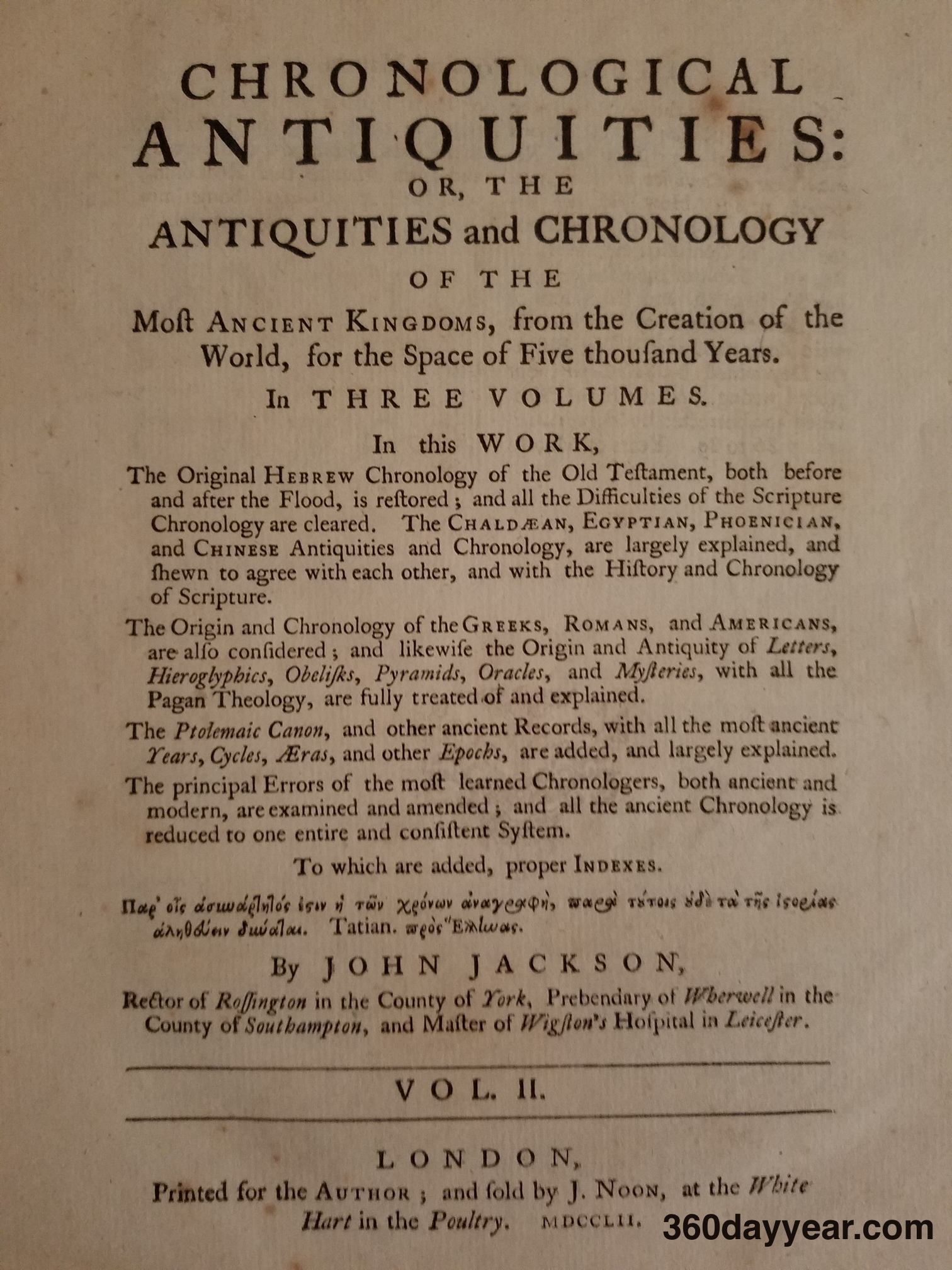 Thanks for your consideration!
In Christ,
- Bob Enyart
PO Box 583
Arvada, CO 80001

1-800-8Enyart (836-9278)

* The Latest: The latest resources to be purchased for RSR research by our wonderful listeners! (Thank you ALL so very much! And please forgive us if we've not gotten around to listing a resource that you have so generously purchased for our research.)
- The World's Oldest Alphabet: Hebrew As the Language of the Proto-consonan​tal Script by Prof. Douglas Petrovich, Ph.D
- Israel's Exodus in Transdisciplinary Perspective, This text is part of Springer's series: quantitative methods in the humanities and social sciences, edited by Levy, Schneider, and Propp.
- Tombs at Giza, Volume 1: Kaiemankh (G4561) and Seshemnefer I (G4940), Australian Centre for Egyptology Studies, Vol. I, 2001.
- The Gods of the Egyptians: Studies in Egyptian Mythology, the classic by E. A. Wallis Budge, keeper of the Egyptian and Assyrian antiquities in the British Museum.
- Chronological Antiquities: John Jackson's classic work on the antiquities and chronology of the most ancient kingdoms, from the creation of the world for the space of five thousand years. (notes: 1752; for our calendar research we needed only Vol. II. So thank you to the BEL/RSR listener who purchased this valuable resource for us!)
- The Book of Calendars: Editor, Frank Parise. "Thanks Joe M." -B.E.
- Chronology of the Ancient World, 2nd edition Cornell Univ. Press, E. J. Bickerman, 1980 (notes: The 1st edition was published in 1968. The 2nd edition's Chapter 1, pp. 13-61, may be especially helpful to us, addressing Moon & Month; Lunisolar; Greek, Egyptian & Roman Calendars; Zodiac; Natural Year; Week.) So thank you so much to our anonymous researcher to purchased this for us and had it mailed to the above address!
- Calendars in Antiquity -- Empires, States, and Societies: Sacha Stern's 2012 work on the calendars of ancient Mesopotamia, Egypt, Persia, Greece, Rome, Gaul, and all other parts of the Mediterranean and the Near East, from the origins up to and including Jewish and Christian calendars in late antiquity.